Bottom Search and Address Bar
No more finger acrobatics when using the phone with one hand. Search, navigate and share with an easy to reach Omnibox. Results and suggestions instantly appear as you type, including your recent searches and visited websites. Get anywhere in a snap.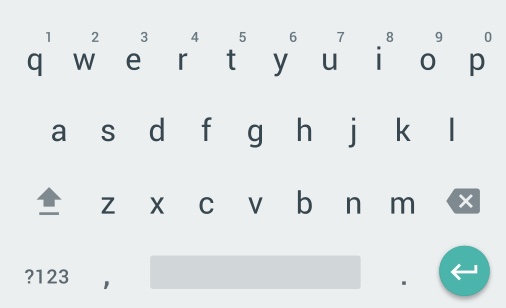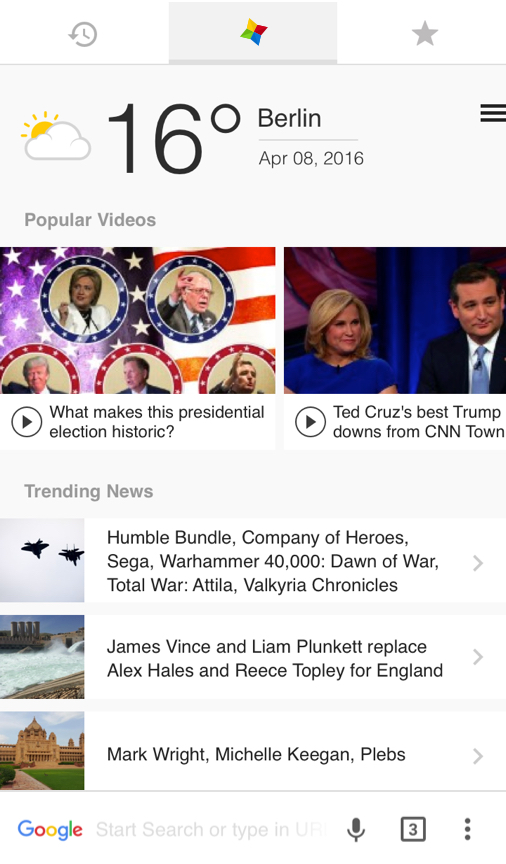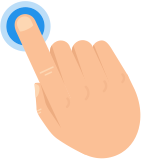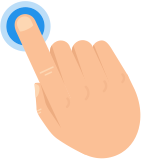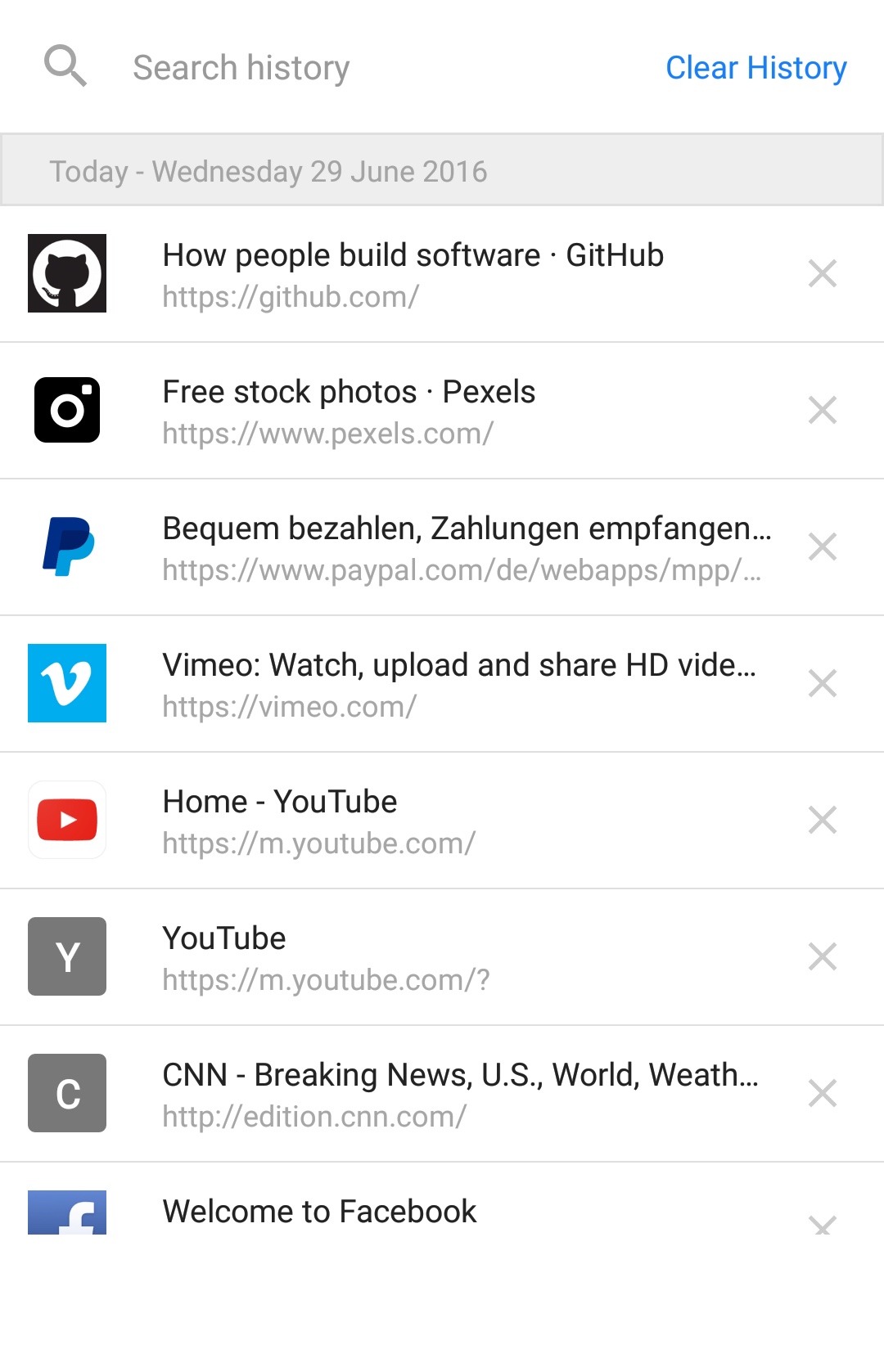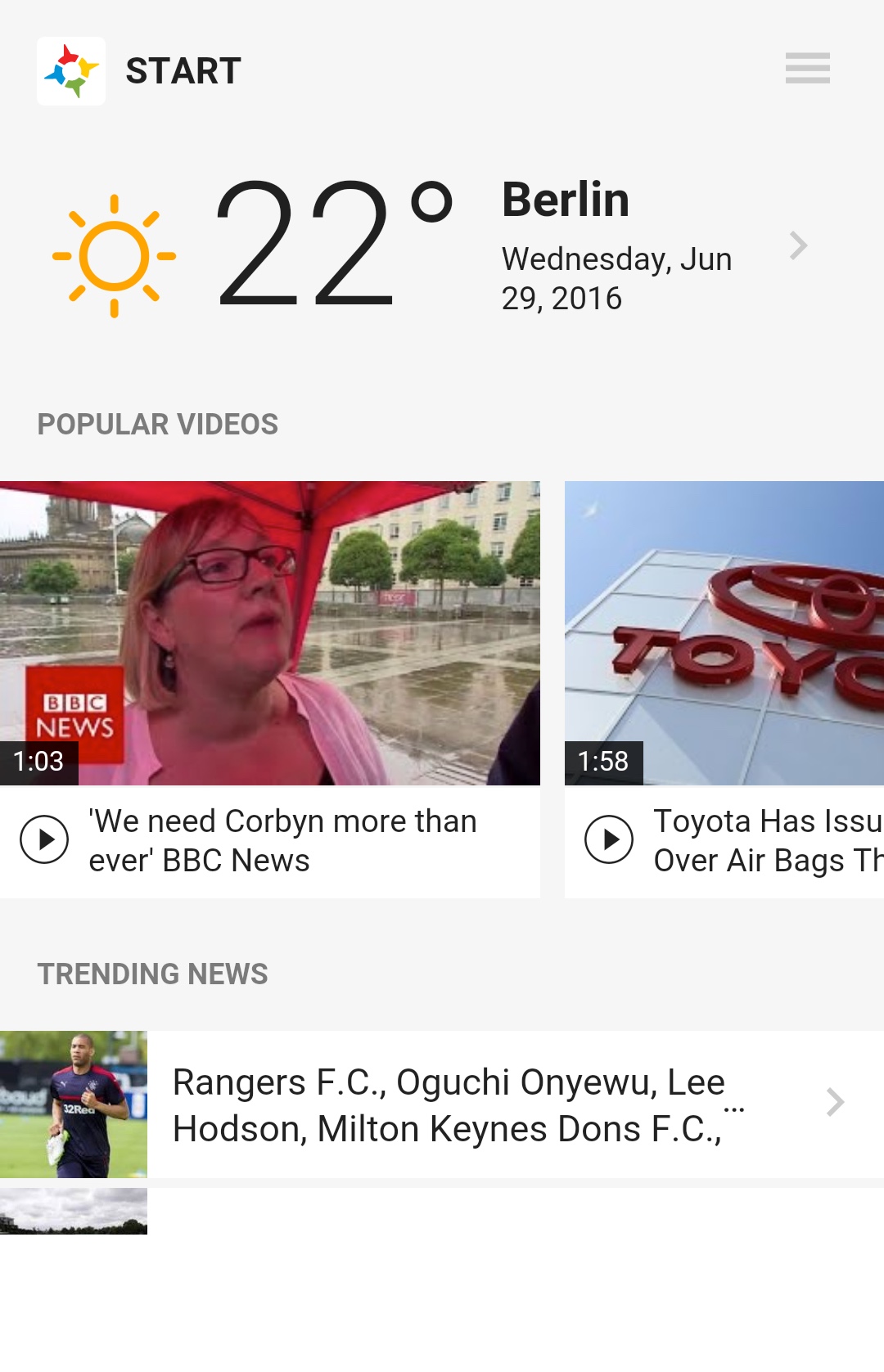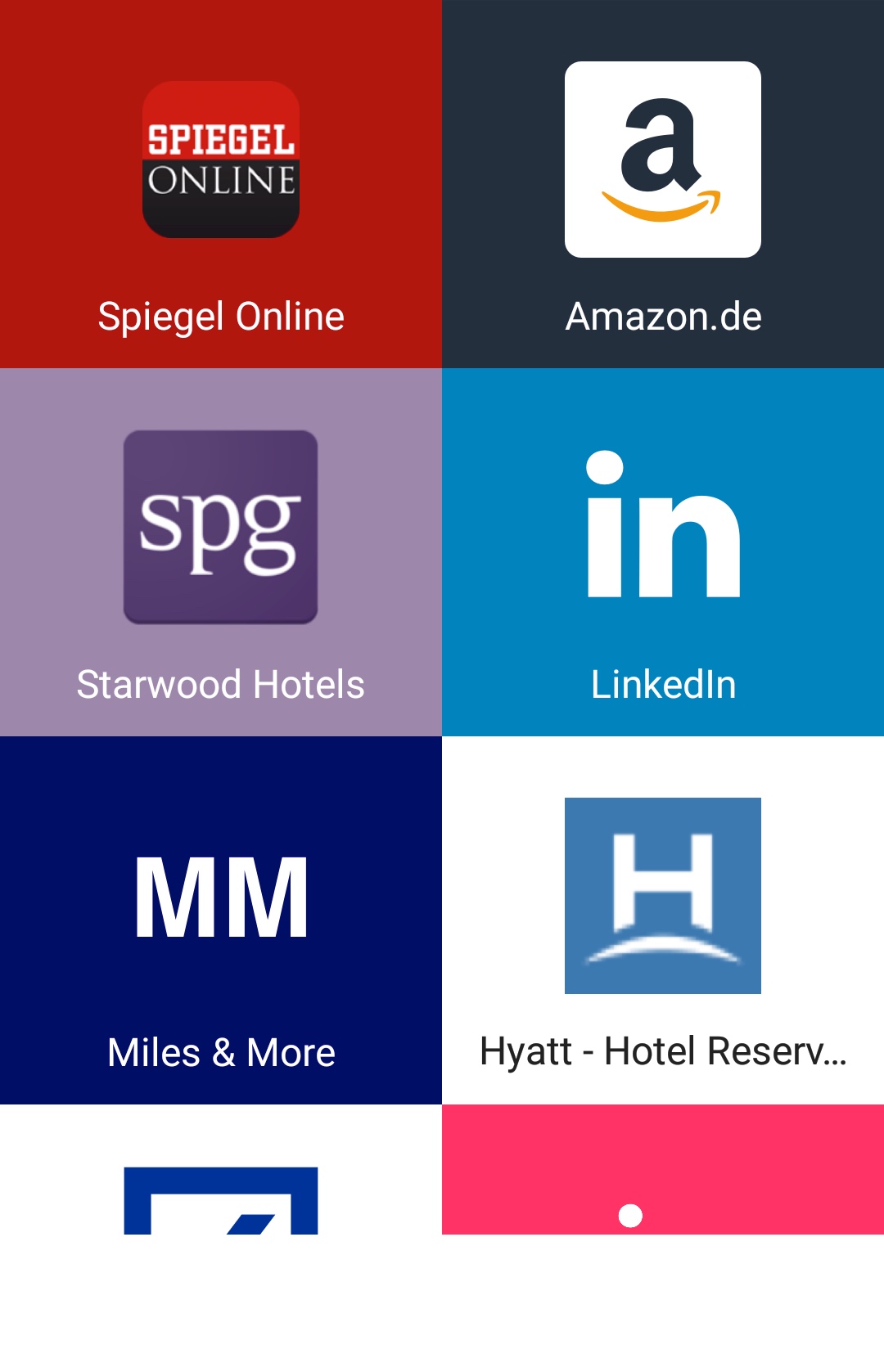 Your Favorites And History One Swipe Away
Simple swiping to the left and right, lets you switch quickly between Start Page, Search History and Favorites.
Discover Trending Topics In Your Language
News
Trending news headlines based on live searches from users around the world.
Videos
Daily selection of the most popular videos from YouTube and other video sources.
Weather
Accurate hourly and daily weather forecast for your city.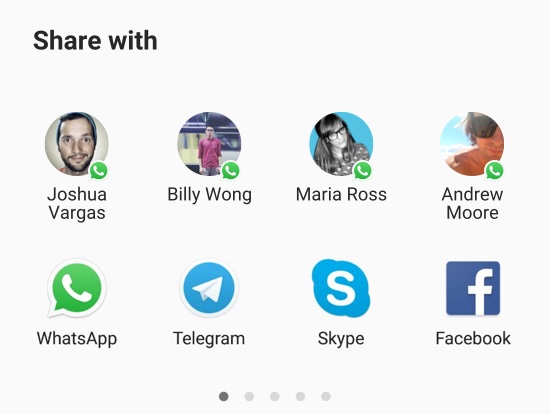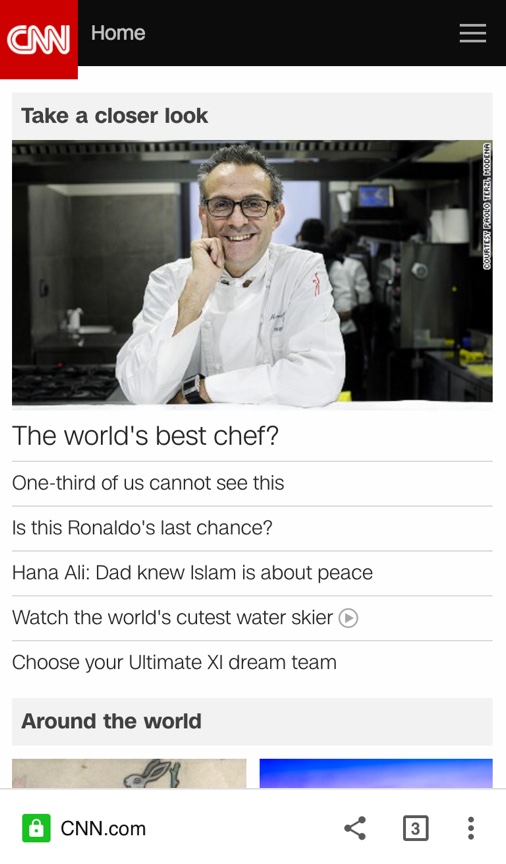 Fast One-Tap Sharing
Easy to reach sharing button lets you share your favorite content to friends and social media channels instantly.
Even more features
Auto-fill
Skip all that small-screen typing. Autofill lets you complete forms with just one click.
Voice commands
Search and take action without typing. Simply use your voice and give commands.
Incognito
Surf private and secure in incognito mode if you don't want your websites visits and downloads recorded.
Data Compression
Reduce cellular data usage significantly to surf fast and cost-efficient by using Google's proxy servers.
Security
Surf secure and safe on the web with built in malware and phishing protection. Auto-updates keeps you always on the latest security standard.